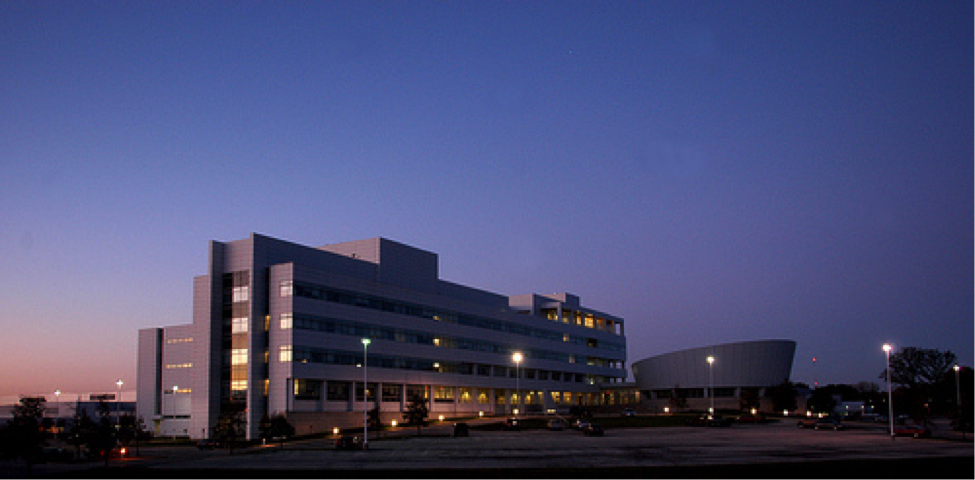 Program

Download Agenda (overview)

Download Final Agenda
The DLSR Workshop is anticipated to begin at 8:30 am on Wednesday, November 19, (check-in is at 7:30 am in the APS Lobby) and conclude at 1:00 pm on Friday, November 21.
There will be plenary sessions and breakouts sessions scheduled to discuss accelerator, beamline and installation of a DLSR. The workshop banquet will be in the evening of Thursday, November 20 (See details below). Friday morning will include breakout report writing sessions, summary reports, and discussions for all workshop attendees.
Morning coffee and snacks will be provided each day of the workshop. Box lunches will be available for purchase ($15.00 per day) which will include a sandwich, fruit, and/or chips, and a drink. If you would like purchase a box lunch, you must reserve one for each day when you register for the workshop. Payments for lunches will be collected at check-in on Wednesday morning in cash or checks. No credit or debit cards will be accepted.
Registration Check-In
Registration check-in and lunch payments (cash or check only $15.00 per day) will begin at 7:30 am on Wednesday in the Advanced Photon Source Lobby - Building 401.
Workshop Banquet
The Workshop Banquet will be on Thursday, November 20th for workshop guest attendees and speakers.
Location: Chuck's Southern Comfort Cafe
Address: 8025 S. Cass Ave. Darien, IL
Date: Thursday, November 20, 2014
Time: 6:30 pm – 10:30 pm
Please note on your registration page any dietary restrictions and we will accommodate your needs.